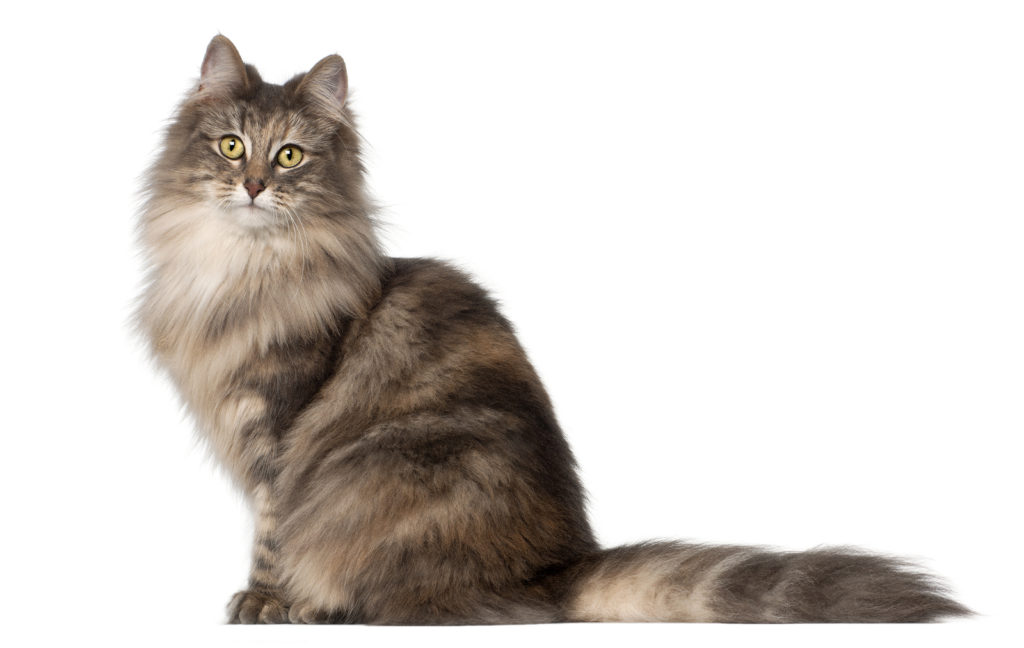 Rosalie Simmons: When we showed our cats we used main and tail shampoo and conditioner
Amari Snyder: That's what I used on my show horses. Thank you. Had forgotten about it.
Aliyah Mckenzie: I use Anju Beaute
Ayla Stanley: Good question! My Chubbins hates baths! When we got her, at a year old, she scratched the heck out of me when I tried to bathe her! What is a good dry shampoo or alternative? I have tried the wipes but they just don't work well.
Natalia Richardson: Shampoos are useless on our kitty. His fur is waterproof so I couldn't even wet his hair all the way through
Nicolas Mendez: Absolutely! I have the same problem!
Bailey O'brien: Yep belle that too. She loves water though. I never bathe her because she always has good smelling fur. She's indoor which is a blessing
Jesus Turner: Cats are pretty good at keeping themselves clean. A brush and a comb work wonders. Leave the rest to them.
Robert Hill: I use pets at home brand.
Silas Waters: Aharon says give this a try.
Amari Snyder: Thank you
Nora Mccormick: I've used baby shampoo but I've only ever had to bathe him once when he had a loose stool ?