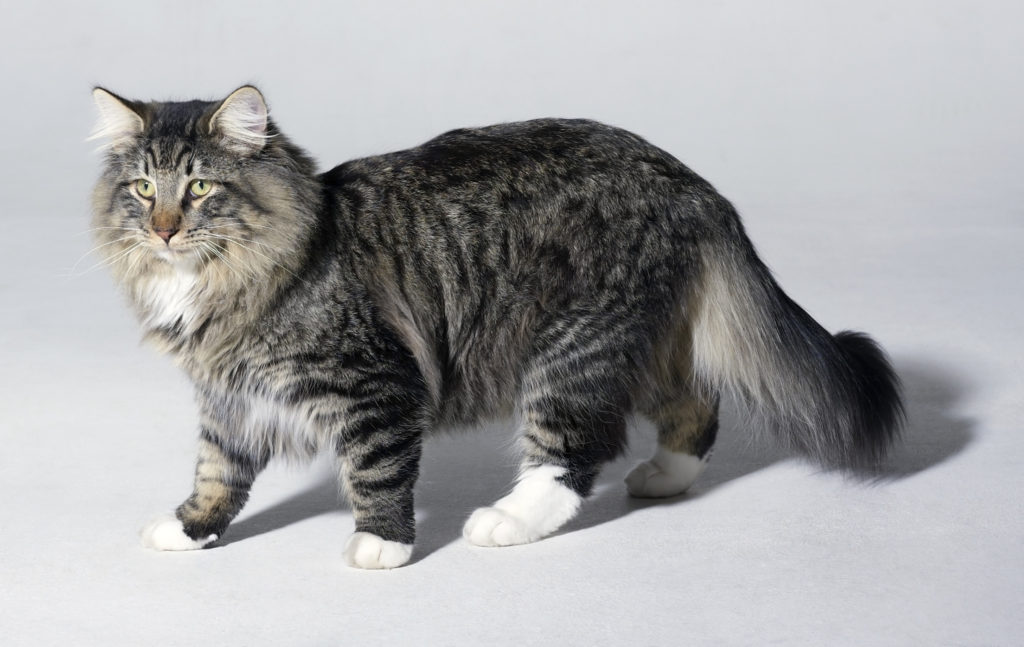 Does anyone's cat actually speak? Scamp can clearly say out and hello but it's so few and far between I've not caught it on video yet despite trying – just wondering if it's another trait of our fur babies ? xxx

Elizabeth Marsh: I don't have an NFC yet so I can give any experience but that's so cool!
Hunter Morris: You'll have to start training as soon as you do then Clara and let me know ? x
Griffin Rodgers: I taught my Snicky to sing at a high note for his food. He has to hit the exact note for his food!! He has a high voice!! 😀
Evelyn Hamilton: My Tortie point say Maaaa..when she wants something
Elliott Simon: When Norway was a kitten, she would call me with a certain meow that sounded like she was trying to say a one-syllable version of my name! (It sounded like "Sharn.") Then she started calling my husband, Rob, but she never quite meowed the R sound. (It sounded like "Wob.") She did this many times, especially at night. We never successfully made a recording of her making these sounds and then she stopped doing it.
Sebastian Chapman: NFCs are known for "talking" and "trilling." The sounds they make are so cute.
Hunter Morris: I did wonder as not ever known a cat do it. Didn't know if it was something because of being mainly housebound n talking alot or if common. But love it and is nice hearing other words that can be said ?
Lorelai Parsons: Mine says hi mama, no, and ya
Jazlyn Waters: My Sonny says no, and yea. When I ask Sonny can you say yea he says "no" and when I ask him can you say "no" he says yea. :)Sonny also love to make chirping noises.
Cecelia Barber: My Tally can say several words. She says out, down, no, why, yeah, uh uh. And she says it with a southern accent. I guess your car will pick up on your words and dialect.
Cecelia Barber: And she says mama to my daughter and nana to me. She actually thinks Caitlyn is her mom. I guess cause she got her as soon as she was weaned. And she calls my son aaa aaa. She can't say his name. And she has said nite nite before.