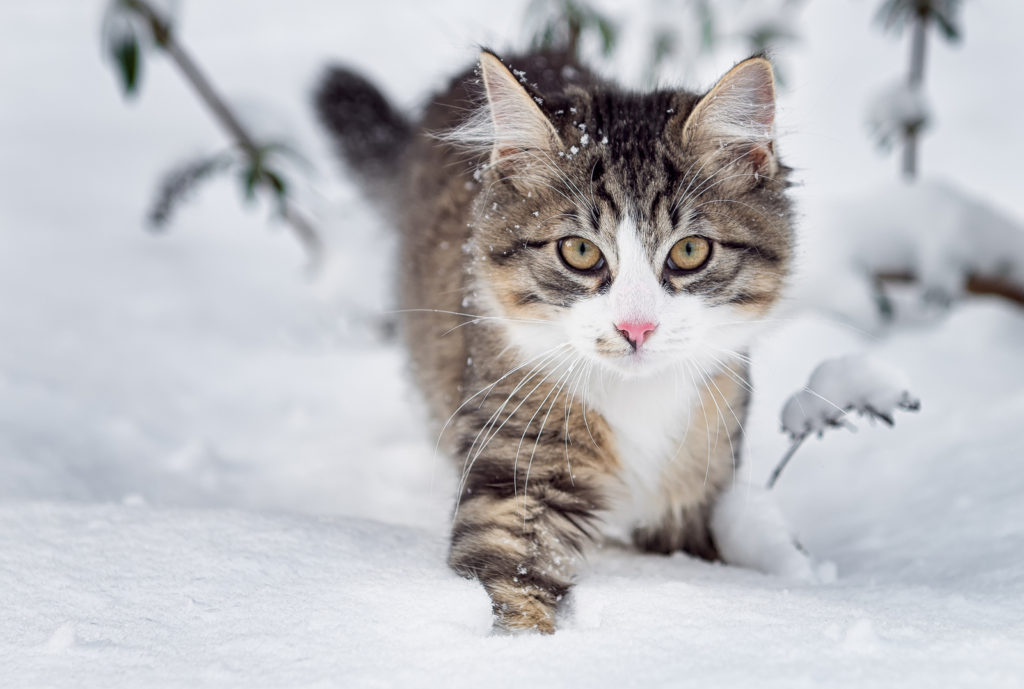 Ariel Mathis: I think an all solid colored cat is rare.

Sienna Powell: That's a good question. I guess the breeders on this page would know.
Cody Arnold: Good question !
Cody Arnold: Isn't tricolor the most popular?
Cody Arnold: Not sure if Molly is part NFC /maine coon or Siberian. We just adore her ?
Javier Ramsey: Beautiful girl maine coon probably?
Molly Bush: Every time I see pictures of a Weegee in this color, I miss my Puffball.
Oscar Torres: I guess it would be a tortoiseshell male…
Vincent Cook: Weggies can come in all colors and variations. I dont think there is a rare one.
Richard Poole: the amber?
Madeleine Gonzales: Many breeders work with ambers, so they are not so popular, but not rare..
Bailey Jackson: Patti Harriman breeds and specializes in Ambers. Send her a FB message. I believe her queen just had a litter a few days ago.
Daphne Armstrong: Red
Madeleine Gonzales: Nothing rare with that. 😉
Daphne Armstrong: Only ever seen one…
Madeleine Gonzales: For sure the most popular are black/black tortie tabby, also red males. Shadeds are rare, smokes without white..
Lily Stone: I would have thought white were rare
Nolan Strickland: Full hearing whites with same or odd – eye colour.
Lily Stone: Huggys breeder has loads of white pussers
Nolan Strickland: Lily Stone: I know Yngve the daddy, but you still need to have a BEAR test done to find out if they are hearing or impaired.
Lily Stone: Nolan Strickland: is that just the white ones? Huggy is selectively deaf, can hear a rustle of food from miles away, but if I shout him he just pretends he doesn't know me lol
Nolan Strickland: Yes, as a breeder you need to test all white kittens, I need to whistle on my boy for him to come in, otherwise it is when he feels like it.I haven't heard of any non white cats requiring hearing tests.
Sienna Powell: I think it's more the patterns on them than the colours. I know NFC have to have certain traits that is common to only NFC. But I was just thinking of maybe patterns on them in different places could also be rare too. Just a thought.
Bailey Jackson: Solid blue. Just try finding one from any breeder in the world. I did. Very difficult and can be a waiting list of 5 years with a breeder for a solid grey kitten.
Melany Vargas: Picture please