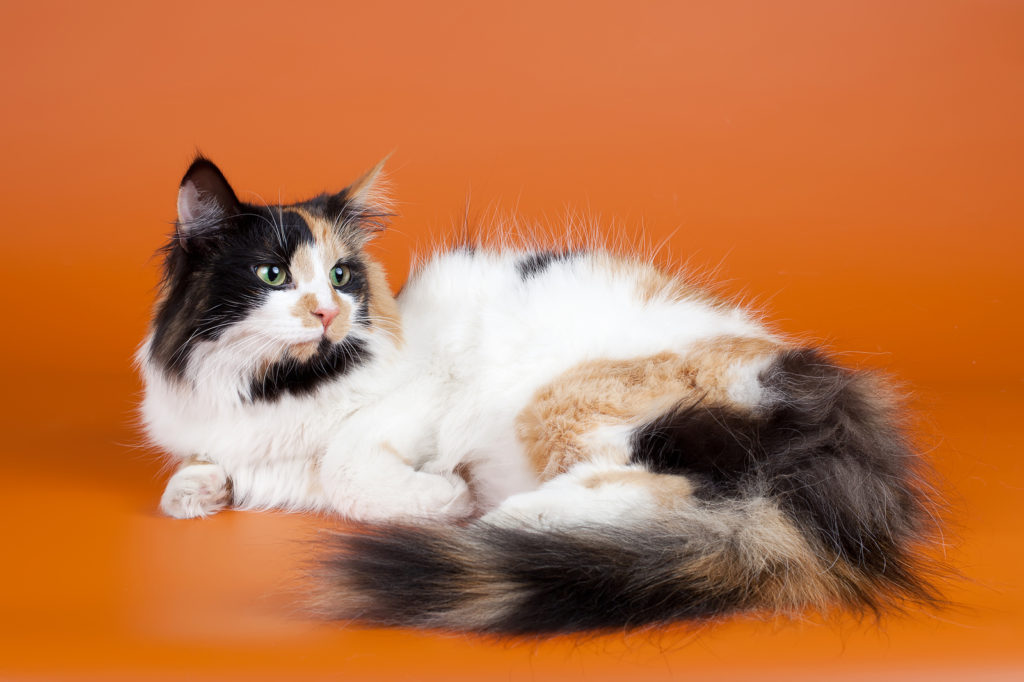 Weird question…. so you ever trim foot floof? Thor could have pony tails in his lol

Aspen Shaw: We have with our cat
Evelyn Franklin: Never, never seen a need to with any of my NFCs. They keep themselves very well groomed, toe fluff included, which is more than I can say for some humans. ???
Julianna Clark: I trim both my cats everytime i trim their nails
Amina Fowler: I have a couple times, but only cause she had litter stuck in it
Valeria Perry: Trim up about a half inch and no more
Amina Fowler: In the wild the hair is,ment to act as a snow shoe
Jocelyn Mcdaniel: No, I never trim the foot floof x
Preston Howard: If I didn't they slide on my floors we trim level with the pads. They wear down outside but as my old girl is totally house bound they don't. My boys who go out don't need to be trimmed
Bentley Reed: Thor enjoys sliding up the hallways… he's perfected his leap from the stairs and slide into the kitchen ?
Emmanuel Holloway: Frankie and Gwen have discovered the joys of "sledging" up the hall on one of their scratch boxes – foot floof for ornamental purposes only!
Zuri Simmons: I do with Odin in the summer because he's always getting pitch in his toe floof.
Ashley Anderson: ??LOVE toe floofy ?
Cassidy Knight: No don't trim mine at all. All part of their wonderful flooooofiness xx
Jaxson Long: I do
Jaxson Long: He would get random stuff sticking to it.
Addyson Gross: Why mess with what God gives them naturally? Same as giving them haircuts! Nuts.
Jaden Bryant: No, I don't! I leave them the way they are suppose to be.?
Colette Love: Immy keeps hers very clean, which is great for us because we have all hardwood floors… Kitty has no brakes. ?